Uptime Institute has shuffled the pack with the promotion of its former CTO Lee Kirby to president role and new responsibilities added to Julian Kudritzki's role as COO. The changes are intended to streamline reporting relationships, further align the organisational structure, and support global industry leadership, the Institute stated.
In his new role, Kirby will act as a thought leader, a spokesman and evangelist for various initiatives aimed at solving systemic issues in the data center industry. He will also continue to head product development and strategic marketing.
Kirby has more than 30 years of experience in all aspects of information systems, strategic business development, finance, planning, human resources and administration in both the private and public sectors.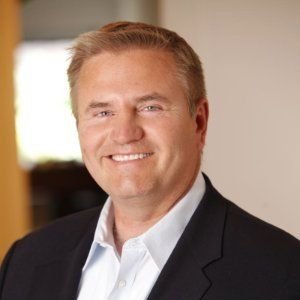 Efficient changes
Kudritzki has taken on the direct leadership of strategic initiatives within the new Efficient IT and Corporate Governance Advisory Services, in an attempt to standardize global data center portfolios and reduce resource consumption by the industry.
Martin McCarthy, group chairman and CEO of Uptime Institute's parent company the 451 Group, commented, "Lee Kirby has driven the maturation and adoption of operational services and has played a key role in our strategic growth during his three-year tenure at Uptime Institute.
"In his role as COO, Julian Kudritzki, a veteran of more than a decade at Uptime, has been fundamental to the success of Uptime Institute's Tier Certification Services and now plays a critical role working directly with me as we broaden our position in the data center with strategic initiatives geared toward efficient IT and IT governance."