The UK-based bank the Co-operative Bank is experiencing an outage, impacting the company's online banking and app platforms.
The company acknowledged the issue, but did not disclose the cause of the downtime.
"Our online banking and mobile banking application are currently unavailable," an automated message on its helpline says. "This is being investigated and will be resolved as soon as possible."
Update: The company told DCD in a statement: "We are currently experiencing an issue with our app, online banking and automated telephone services which is as a result of an external Internet issue which is also impacting other organizations in the local area. We want to assure our customers that we are working co-operatively with the third party to fix the problem as soon as possible in order to resolve services. We apologize for any inconvenience caused at this time."
Update 2: The outage was fixed at 11pm local time.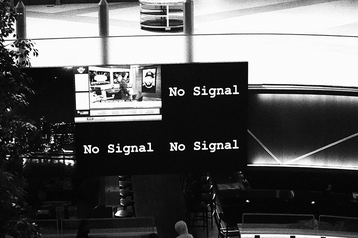 The retail and commercial bank last experienced a major outage in September last year, and lasted a little under two hours. At the time the company said that it fixed the outage after 20 minutes, but the banking system failed soon after.
Today's outage comes at the beginning of the month, when people are most likely to pay bills like rent and electricity.
"For the second time in as many weeks, customers are unable to access the online services of one of the UK's leading banks," Jon Lucas, co-founder and director of Hyve Managed Hosting, said, referencing issues with Lloyds and Halifax.
"We're yet to see how quickly things are rectified at Co-op Bank, but when downtime persists, the ripple effects of the outage are only exacerbated, instead of swiftly mitigated. "