As the country prepares for Chancellor George Osborne to deliver another Budget, a report says that his data could be somewhat better. 
Economist and London School of Economics professor Sir Charlie Bean has recommended a shaking up of the way UK economic statistics are gathered. It suggests that the Office for National Statistics (ONS) should set up a data science hub to make more use of big data.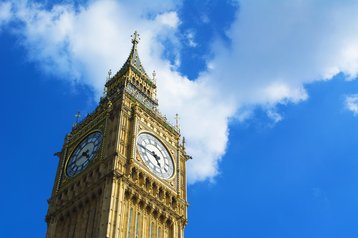 New data hub
In the Independent Review of UK Economic Statistics report, Bean said that the new center should include "a new cadre of data scientists" that understand how to implement big data collection and analysis methods. This analytics hub would draw on the hoard of administrative data that already exists in the public sector and has the potential to greatly improve economic statistics.
"I have recommended two new centres are set up to better measure economic activity, and also to use the treasure trove of big data available – especially in the public sector. There is also a need for culture change in ONS, to bolster economic capability and place users' needs at the heart of everything it does. ONS needs to be innovative enough to produce the statistics we need for the future," he said.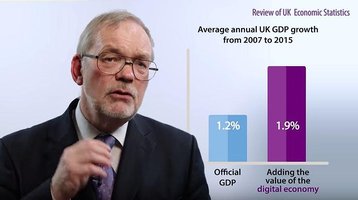 Bean explained that current figures are gathered according to a methodology designed over 50 years ago and they are therefore based on goods, and do not take into account the new generation of services that are springing up. The recent effects of the digital revolution and fast technological advancements have changed the way businesses operate, with wider access to services such as Amazon and Skype.
This has given rise to new ways of exchanging and providing services that have muddied the waters between work and leisure. The rise of the likes of Uber and Airbnb have made it harder to accurately measure economic output and, with many businesses operating across national boundaries and being dependant on intangible assets, gaining accuracy in measurement has become far more complex.
The report suggests that a broader sweep on capturing data generated by the digital economy could add between one-third and two-thirds of a percent to the growth rate of the UK economy.
The report was instigated by a government consultation which proposed an increase in ONS' access to data for statistics.