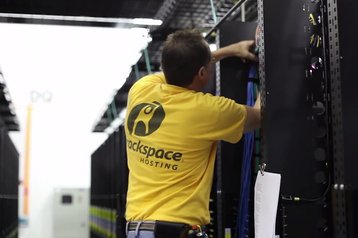 In its most recent update, the company said that it had hired CrowdStrike to investigate the cyber attack.
"We understand how important data recovery is to our customers," Rackspace said. "In ransomware attacks, data recovery efforts do necessarily take significant time, both due to the nature of the attack and need to follow additional security protocols. We will continue to keep you updated on these efforts."
The company has sought to move customers to Microsoft 365, and claims that it has shifted around two thirds of its customers to the platform.
However, customers still complain on social media about hours on hold to customer service lines, little support, and no insight into when services will resume.