Turkcell has secured the full ownership of Belarusian Telecommunications Network - BeST, branded life:) - after scooping up the final 20 percent stake it did not own.
The Turkish telco has acquired the final chunk from the Republic of Belarus' State Asset Committee.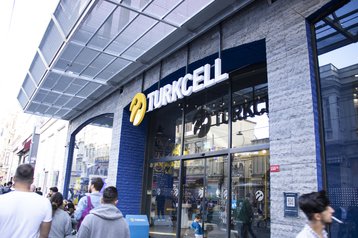 Comms Update reports that the purchase took place on December 9 at a purchase price of $1,165.66 per share.
Turkcell has signed an agreement with BeST and the Republic of Belarus that will see the company invest at least $100 million in the telecoms infrastructure between 2022 to 2032.
This investment agreement also stipulates clauses on paying an additional amount of $100 million over 10 years from at least 50 percent of the annual net profit of CJSC BeST, confirmed Turkcell.
Turkcell first acquired a stake in BeST back in 2008, when the company paid the State Property Committee of Belarus $500 million for an 80 percent stake in the operator.
BeST was registered in November 2004, and first started providing GSM communication services in March 2005.