The long-awaited sale of UK-based mobile network firm Truphone has finally been completed, with the company sold to European businessmen Hakan Koç and Pyrros Koussios.
It brings an end to a period of uncertainty for the company after sanctions were imposed against one of its key backers, Roman Abramovich. The Financial Times reports that the duo paid £1 ($1.20) for Truphone.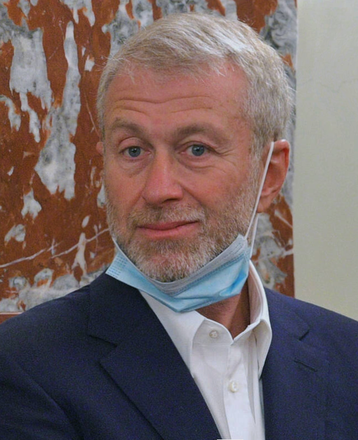 Due to Abramovich's ties to the Kremlin, and following Russia's invasion of Ukraine, this led to sanctions being placed against the Russian multi-billion, and placed Truphone's future into uncertainty.
The same sanctions also saw Abramovich sell Chelsea Football Club last summer, for a widely reported fee of £4.25 billion ($5.2bn).
However, the acquisition was given National Security and Investment Clearance from Grant Shapps MP, the Secretary of State for Business, Energy and Industrial Strategy (BEIS), as well as a license from the Office of Financial Sanctions Implementation (OFSI) at HM Treasury.
Following this, Truphone confirmed that the deal has been completed with immediate effect.
Truphone specializes in selling embedded SIMs, which are used by Apple and many mobile network operators. The firm employs around 450 people, and has coverage across 200 countries, with 400 direct network agreements in place.
According to the FT, the company was valued at £410 million ($504m), while Abramovich, along with his business partners had invested over £300m ($368m) into the firm. Abramovich had a 23 percent stake in the company.
The full assets of the company have been fully acquired by TP Global Operations Ltd., a newly incorporated vehicle that is 100 percent owned by Koç and Koussios.
"I know a great tech company when I see one. Truphone's R&D hub in Lisbon is impressive," said Koç.
"We now look forward to executing on our accelerated growth plans and deliver new and innovative products for our customers. The funding that we are providing will accelerate capital investment in the core network, while building new software and API-driven digital capabilities to address not only the needs of enterprises but also those of tech companies."