Oracle has been forced into global expansion because overseas customers refused to house their data in its usual data centers, according to its cloud infrastructure product chief.
The company plans to nearly double the total locations where it has data centers by the end of the year, from 11 to 19. It will have doubled locations outside the US from five to ten, and increased its US sites with four more added to the three it already has.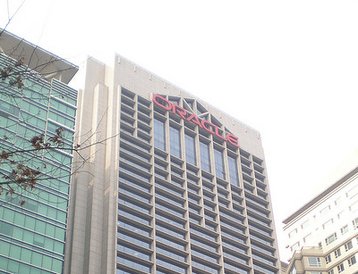 Needing intimacy
Andrew Reichman, director of product management for Oracle Cloud Infrastructure, said slow networks and privacy laws were forcing it to build data centers overseas.
Strict privacy laws in places such as Switzerland have discouraged companies moving software and data to a global cloud, Reichman said in a promotional article Oracle wrote for Forbes. Almost every company among Switzerland's 40 largest buys Oracle software, but the company had to build a data center local to them to boost their cloud custom, he said.
Oracle also needed to decrease network latency that made customer applications run slowly when computing power was spread from customer sites to data centers overseas. He implied that large customers could not run critical applications in its cloud data centers.
"We want to be close to them so that we can satisfy the latency issues and be able to run the most critical systems for those companies in our cloud," he said. Reichman said Oracle also wanted to be closer to customers in Japan, Korea and Australia.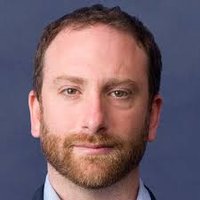 Oracle plans to have built data centers in 19 locations by the end of 2019, up from 11 it had at the start.
This month it will have finished building data centers on virgin ground in Switzerland (Zurich), Australia (Sydney), India (Mumbai) and Brazil (Sao Paolo). Already this year, it opened in Toronto, Tokyo and Seoul. It will build in Saudi Arabia as well. In the US, it will have built in eight locations. It is also in Frankfurt. Reichman noted the need to make its systems fast enough to run computer services for banks.