Italy's state lender Cassa Depositi e Prestiti (CDP) and its partners have requested more time over the acquisition of Telecom Italia's (TIM) fixed network assets.
This further delays the CDP's aims of combining TIM's network assets with Open Fiber to create a single broadband company in the country.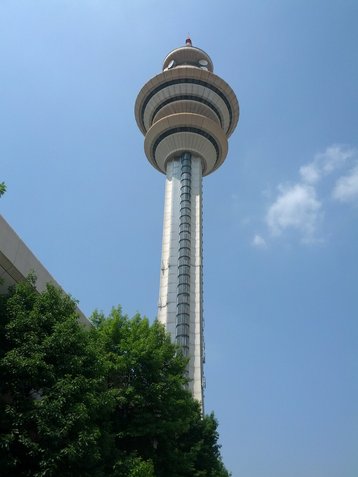 The CDP and investment firm Macquarie, which between them both control wholesale provider Open Fiber have requested an extension to the deadline, reports Reuters.
It is not known how much longer the request seeks to extend, but a non-binding offer was anticipated to be made by the end of October.
All parties are expected to meet this week, according to TIM, with investment firm KKR, which holds a stake in TIM's last-mile networks unit FiberCop, keen to 'remain aligned in discussions with TIM'.
CDP currently owns a 10 percent stake in TIM and reportedly values the telco's landline grid in the region of €20 billion ($19.2bn), including debt. Other sources estimate it between €15bn to €18bn ($14.4bn to $17.3bn). However, TIM is looking for a valuation closer to €31bn ($29.8bn).
The creation of a unified broadband company has been backed by the Nationalist party Brothers of Italy, the party which has just won the national election.