TierPoint, the US company that operates almost 300,000 sq ft (27,000 sq m) of data center space across 14 locations, has acquired Jacksonville, Florida-based CXP Data Centers for their 121,000 sq ft facility with 65,000 sq ft (6000 sq m) of data center space. The existing facility, upgraded in 2014, will immediately be rebranded as TierPoint, and joins their facilities in Washington, Texas, Oklahoma, Pennsylvania, Maryland, New York, Massachusetts, and Connecticut.
The newly acquired facility is ballistically hardened and designed to be hurricane resistant. It is located close to the main fiber optic runs in Florida, making it especially suitable as a disaster recovery/business continuity site for TierPoint customers. While TierPoint plans to expand the facility, at the point of the acquisition it was equipped as follows: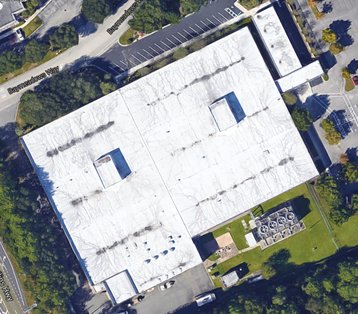 14.5 MW Available
4.5 MW Existing
3.5 MW Critical
N+2 Redundancy on all critical systems
1400 tons of cooled air
Hot-aisle containment
24x7x365 security
State-of-the-art video surveillance
Two-factor badge and biometric access
Hardened facility with no exterior windows
Jerry Kent, TierPoint's Chairman and Chief Executive Officer, said of the acquisition, "We are bringing to Northeast Florida our culture of providing enterprise-grade cloud, colocation and managed services, delivered with local customer service that is second to none,"as well as pointing out that the acquisition fit in well with their plans to expand in additional Tier 2 markets.