Thomson Reuters has moved into three regional data centers to offer improved pricing, market access and workflow for Foreign Exchange (Forex or FX) market customers. These points of presence are located in Equinix data centre and internet exchange sites in London (LD4), New York (NY4) and Tokyo (TY3).
The FX market is fast-moving and has a turnover of over $5 trillion every day of the working week. It requires the greatest market liquidity of any trading sector and providers need to offer ultra-low latency options to react to rapidly-changing currency values.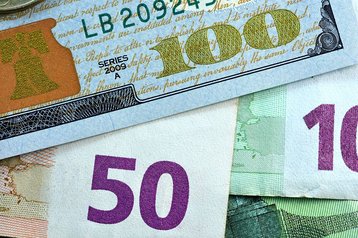 Options for best fit
With the opening of the centers, Thomson Reuters can offer options of reduced latency that fit best with the trading methods to its FX clients, who account for over $350 billion in daily FX trades. The company said that the network is customisable, allowing clients to connect locally for access to all Thomson Reuters global FX transaction venues.
As part of the move, Thomson Reuters has also expanded its continuous streaming price service to London and Tokyo so that liquidity providers based in Europe and Asia can improve latency for streaming real-time prices to their local clients.
Phil Weisberg, global head of FRC Trading at Thomson Reuters, said, "Having the best possible access to liquidity is critical in a market where evolving regulations and market structure changes are impacting the FX industry's ability to trade. By providing our customers with local options as to how they connect to market liquidity, Thomson Reuters is able to further improve their latency, pricing options and workflow while ensuring business continuity within a robust connectivity network."