The US Department of State has shifted from leased data centers to using modular facilities after mandating to use data centers on government-owned property two years ago.
The agency originally used an 11,000 sq ft lease facility, but moved to an 800 sq ft modular one, which arrived six to eight weeks after being ordered from Emerson Network Power. It is looking into buying two more modular facilities.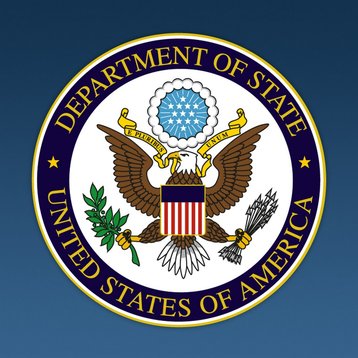 Can be used to store emails
"We've been able to make many gains and leaps and bounds here," Melonie Parker-Hill, division chief of the Enterprise Operations Center at the State Department, said at the Accelerating Data Center Transformation event, MeriTalk reports.
Concessions had to be made, however: "I won't say everything that was in the 11,000 square is going into the 800 square but just about," Parker-Hill said.
The agency had to work with the greater government to manage the move, Parker-Hill said. "There was a lot of coordination for the Federal government, state government, and all of the political things you have to go through and that's not just funding."
The change in data center strategy came as the Federal government mandated consolidation across the board on government data centers, with the Data Center Optimization Initiative (DCOI) aimed at closing or optimizing the myriad of facilities run by various agencies and departments around the country.
The Pentagon has set up its own data center closure team to speed up its transition, while other departments have shifted to the cloud - with varying levels of success.