Enterprise analytics software company Teradata has bought StackIQ, a bare metal provisioning and HPC cluster management company.
Formerly known as Clustercorp, StackIQ's technology automates software development in on-premise data centers and in the cloud. The acquisition will allow Teradata to deploy its data warehousing service in multiple environments at a higher speed. 
Started from the bottom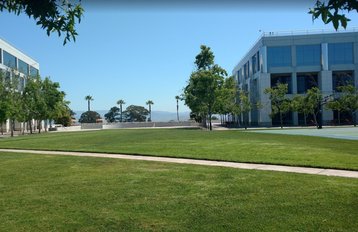 Initially bootstrapped by its founders when it launched in 2006, California-based StackIQ has raised more than $10 million in venture capital. The company's computer cluster software, Stacki, is available on an open-source basis. 
As part of the deal, Teradata will be taking on StackIQ's engineers: "As Teradata continues to expand its engineering R&D skills to drive ongoing technology innovation, we are seeking qualified, talented individuals to join our team," said Oliver Ratzesberger, chief product officer at Teradata.
"StackIQ has set the bar with stellar engineers who we are honored to now call Teradata employees."
StackIQ co-founder Tim McIntire added: "Joining Teradata, the market leader in analytic data solutions, truly validates the importance of StackIQ's engineering and the talent we have cultivated over the years.
"We are looking forward to bringing a bit of San Diego's start-up culture to Teradata, and working together to simplify Teradata's customer experience for system software deployment and upgrades."