South African data center firm Teraco Data Environments plans to open southern Africa's largest data center in Johannesburg, according to reports.
The new 5000 sq m (500 sq ft) data center will cost R500m (around $40m) and open in 2017, aiming to provide cloud services for enterprises throughout southrern Africa, according to a report in South Africa's Business Day.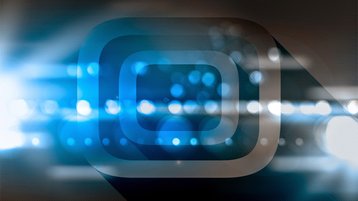 New investment drives growth
The expansion has been made possible by new investment. In January, Teraco received R400m from Barclays Afrtica from financefirm Permina ventures, which in turn was made possible by Teraco's recent change of ownership. 
In December internaitonal equity firm Permira bought 100 percent of Teraco, in partnership with the management of the company. 
The company already has three facilities with some 6500 sq m of white space, including a 4000 sq m data center in Johannesburg, offering colocation and cloud services across the African continent. It also runs exchange and peering service NAPAfrica. 
"Teraco is now a mature business with a proven strategy, and the Permira funds' experience in investing in technology markets globally will help Teraco deliver its ambitious growth goals," said Teraco CEO Leo Van Wyk, 
However the expansion is driven by enterprise demand for the cloud he said. largely driven by the enterprise moving to the cloud, which has considerable room for expansion. 
Currently only ten percent of enterprise data centers are outsourced, Teraco assets, compared with a third in the US and a quarter in Europe, Teraco says.