Chinese Internet giant Tencent will soon offer Nvidia Tesla GPU accelerators through its cloud service, primarily for use in artificial intelligence systems.
At some point during the first half of 2017, Tencent will add new cloud servers with Nvidia Tesla P100, P40 and M40 GPUs alongside Nvidia's deep learning software.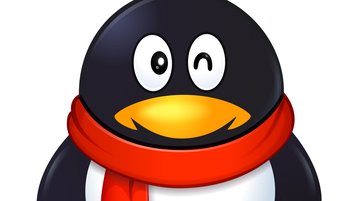 Big data
"Companies around the world are harnessing their data with our AI computing technology to create breakthrough products and services," said Ian Buck, general manager of Accelerated Computing at Nvidia.
"Through Tencent Cloud, more companies will have access to Nvidia's deep learning platform, the world's most broadly adopted AI platform."
Sam Xie, VP of Tencent Cloud, added: "Tencent Cloud GPU offerings with Nvidia's deep learning platform will help companies in China rapidly integrate AI capabilities into their products and services. Our customers will gain greater computing flexibility and power, giving them a powerful competitive advantage."
Tencent's competitors have already begun to offer GPUs as part of their cloud services, with Alibaba using Nvidia Tesla K40 chips and recently signing up to use Radeon Pro GPUs, while Baidu has long partnered with Nvidia for GPUs in its data centers.
Elsewhere in the world, GPUs - which primarily owe their existence to the video game industry - have been increasingly adopted by cloud companies looking to tap into the burgeoning machine and deep learning market. 
Amazon announced a major refresh to the GPUs in its data centers in October, followed in December by Microsoft, and in February by Google. All three use Nvidia GPUs, but Google also plans to deploy cards from AMD.