Australian telecommunications giant Telstra has spun off and renamed its mobile tower business.
'Amplitel,' which is still 51 percent owned by Telstra, is the largest mobile tower infrastructure provider in Australia, with more than 8,000 physical towers, mast, large pole, and antenna mount structures.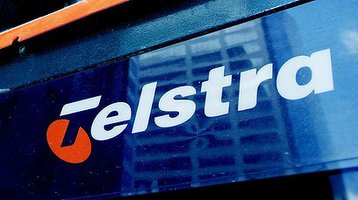 Telstra said that it chose the name as a combination of the words "amplify" and "Telstra." While Amplitel will own and operate most of the physical infrastructure, Telstra will continue to own the active parts of the network including the radio access network that sits on this infrastructure, and its existing spectrum assets.
As a somewhat more independent business, the company hopes to generate revenue from other mobile carriers, along with governments and "public and private organizations" that can rent access to the assets.
Telstra sold 49 percent of Amplitel to a consortium comprising the Australian government's sovereign wealth Future Fund, the Commonwealth Superannuation Corporation, and Sunsuper for AU$2.8 billion (US$2bn).
Half of that money will be returned to shareholders during FY22 via an on-market share buy-back, with the rest going to debt reduction.
The deal is part of Telstra's wider 'T22 transformation plan' to split into three core businesses - towers, the active parts of Telstra's mobile business, and a wider infrastructure portfolio.
That latter unit includes data centers, non-mobile-related domestic fiber, copper, hybrid fiber-coaxial (HFC), international submarine cables, exchanges, ducts, and pipes.