Belgian telecoms provider Telenet has acquired Luxembourg-based telco Eltrona.
It represents the first time the telco has taken full control of a company outside of Belgium after the company purchased the remaining shares in Eltrona that it did not own.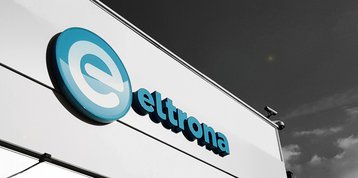 Following Telenet's acquisition of Coditel Luxembourg in 2017, SFR-Coditel's activities were merged with Eltrona's in April 2020, which resulted in Eltrona's founding shareholders securing 50 percent + 1 share, while Telenet obtained the remaining 49 percent of the merged entity, which operated under the Eltrona name.
However, Eltrona's founding shareholders recently decided to divest their shares which led to Telenet stepping up its stake.
It means that Telenet will become Eltrona's sole shareholder, except for Eltrona Security Systems S.A. which will be acquired by members of the Denzle family, including Eltrona's CEO Paul Denzle.
No financial details have been revealed relating to the transaction, although the deal is expected to be finalized in the next few weeks, with Eltrona's activities to be consolidated within Telenet's operational and financial figures as of January 2023.
"This acquisition unlocks new opportunities for both Telenet and Eltrona. It offers Telenet the opportunity to evolve as a telecommunications operator in a broader market. At the same time, Eltrona will benefit from Telenet's success and reputation in Belgium," said Telenet CEO John Porter.
During the 2021 financial year, Eltrona posted revenue of €30.6 million ($32.5m), while the firm has circa 50,000 customers.