Data center operator Telehouse has forged an alliance with Sabey Data Centers; the partners say this will allow them to provide customers with a complete set of services across North America, Europe, Asia, and Africa.
Whereas Telehouse offers retail colocation from facilities in the US, EMEA and APAC, Sabey deals in wholesale colocation, with more than three million square feet (278,700 sq m) of space under management throughout the United States. The two companies have a combined portfolio of 51 data centers.
He's Got the Whole World in His Hands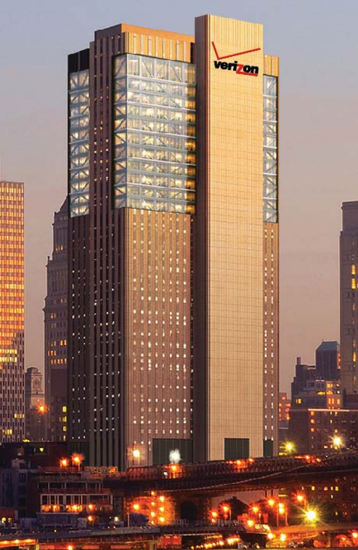 Late last year, Sabey secured $675m in funding, $425m of which consisted of a five-year loan, with the remaining $250m being a five-year revolving credit facility. At the time, the company said additional cash flow would allow it to expand its data centers in Northern Virginia and Central Washington.
Sandra de Novellis, Telehouse's head of partner alliances, said: "Telehouse and Sabey's complementary offerings and business models provide a comprehensive data center solution to varying customer requirements," adding that "Sabey's wholesale offerings extend our solutions portfolio, accommodating growing demand for multi-megawatt data center space in markets such as Ashburn, Seattle and New York."
Daniel Meltzer, VP of sales and leasing at Sabey Data Centers, stated that the company was "excited to partner with Telehouse, extending to our customers access to a global footprint in key hubs such as Frankfurt, London and Hong Kong."