Telehouse Europe has appointed Takayo Takamuro as managing director.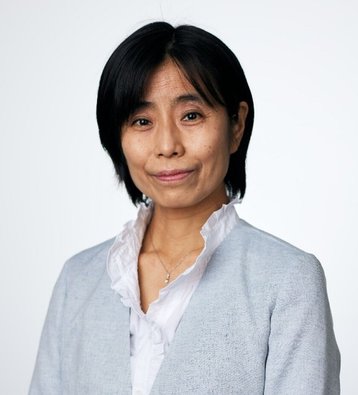 Previously holding the role of Deputy Managing Director, London-based Takamuro has recently been promoted to the role of Managing Director with full responsibility for the leadership and development of Telehouse Europe.
Joining Telehouse in 2021 from parent company KDDI, Takamuro has been working in the telecoms industry since 1995 and with KKDI since 2004.
"It's a very exciting time to be leading Telehouse Europe. The company has a long-established reputation for excellence in the connectivity and data center market, and we are deeply committed to bringing reliability, resilience, and best-in-class connectivity to each and every one of our customers across the continent. I look forward to developing ambitious plans for the future alongside more efficient, effective, and sustainable ways of working," she said.
Prime appoints Renee Dowis as VP of Procurement
In the US, Prime Data Centers has appointed Renee Dowis as Vice President of Procurement.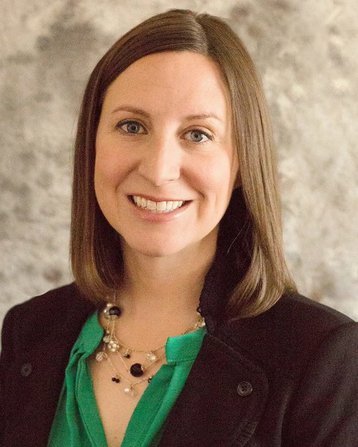 Renee will partner with the company's Construction & Design team to support all aspects of procurement, from strategic sourcing and supply chain operations to contract management, as well as lead the implementation of Prime's procurement best practices.
Prior to joining the company, she worked at Lumen Technologies, where she led over $3.5bn in managed spend for Network Technology & Construction, Real Estate and Critical Infrastructure. She also previously held leadership positions at CenturyLink and Sprint.
"As the digital infrastructure industry continues to expand to meet today's demands, I'm thrilled to join Prime and collaborate with leadership to develop and execute a high-performing procurement team," said Dowis. "Prime is growing rapidly, and it's an exciting time to apply my experience and deliver holistic solutions to support the company's growth."
Prime recently appointed Kristen Bejarano to the position of Vice President of Construction.
"Renee's expertise in improving procurement best practices, combined with her focus on emerging technologies and leadership skills, make her the perfect addition to the team," states Jonathan Gibbs, SVP of Design and Construction, Prime Data Centers. "Her wealth of experience will accelerate Prime's growth as she manages all critical aspects of development and execution."
Elea Digital hires Gustavo Pereira as networks director
In Brazil, Piemonte Holdings-owned Elea Digital has appointed Gustavo Pereira as networks director.
He will support customers in their networking and data communication needs by designing new solutions, services and products from our edge data center ecosystem. Pereria was previously network services engineering manager for Latin America at Equinix. He also had stints at Oi, NEC, Huawei, and Orange.
"I am honored to have been given the challenge of working to strengthen Elea Digital's interconnection capacity. Our edge ecosystem is critical to improving the end-user experience, reducing the overall perception of latency and ensuring platform reliability," said Pereira.
More in Workforce & Skills