Telefónica and China Unicom have signed a global agreement to share their data centers as a first step towards broader cooperation in the cloud. Initially, the agreement covers three major data centers belonging to each operator, and other facilities will be included later.
The agreement will allow China Unicom customers to buy services in Telefónica's data centers in Sao Paolo in Brazil, Miami in the US and Alcalá de Henares in Madrid, Spain. Meanwhile, Telefónica customers can use cloud capacity in China Unicom's data centers located in Langfang, Shanghai and Chongqing.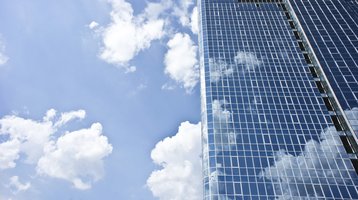 Infrastructure and networks
The offering will cover infrastructure as a service (IaaS), virtual servers and cloud, and will be based on multiprotocol protocol label switching (MPLS) networks, with global LANs and internet access included as options The two companies will have a mutual colocation agreement for customer equipment. 
Telefónica is in 21 countries, being strongest in Latin America, Spain and the rest of Europe. China Unixcom has a massive 439 million subscribers but a very small presence outside China.
China Unicom will provide "meet-me" rooms, and classic data center services including colocation, storage, power supply, HVAC and other basic functions, as well as the international networks.
This story first appeared on DatacenterDynamics.es. This page edited and translated by Peter Judge