Telecom Egypt and Huawei have partnered to build what the pair claim to be Africa's first 'green' tower as an alternative to steel designs.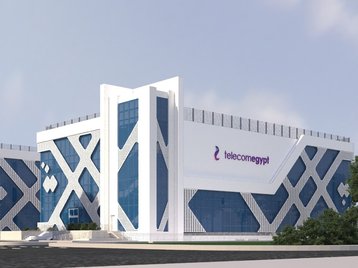 It's able to provide mobile services via its wireless access solutions through its fiber-reinforced polymer (FRP) structure.
Fiber-reinforced plastic designs usually see a polymer structure (often resin, epoxy, or polyester) reinforced with fibers in the form of carbon, aramid, or basalt.
At around 18 meters high, the tower comes with a special camouflage fence made of environmentally friendly materials, while it is supported by integrated wireless access solutions.
The companies labeled the tower the optimum steel alternative. FRP poles reportedly produce 43 percent less carbon dioxide emissions compared to steel.
"The implementation of this type of mobile site in Egypt is unprecedented and has also underscored the efforts done by all those in charge of the project, and their capability of implementing the entire site in a timely manner and a systematic way, as per the best international quality standards that have to do with the green concept solutions," said Telecom Egypt CEO Adel Hamed.
Hamed claims that the operator's green sites are dependent on modern technology for wireless access devices, including the technology of antennas integrated with signal amplifiers, which contribute to reducing the energy consumption of one site by about 40 percent, when compared to traditional sites.
These towers will also improve signal quality by 20 percent compared to the regular antennas, added Hamed.