T-Mobile is reportedly cutting jobs within its network operations and engineering group as part of restructuring plans.
As reported by the Wall Street Journal, these restructuring plans come as part of the $26 billion merger with Sprint, which closed in 2020.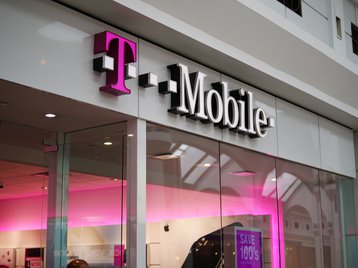 T-Mobile had around 80,000 employees when it finalized the merger with Sprint in 2020 but ended last year with around 75,000. Back in 2018, then T-Mobile CEO John Legere said that the merger would create new jobs.
It's not known how many people have lost their jobs in the latest wave of job cuts, but it's said to include managers and executives. Meanwhile, The Layoff, which is a thread with current and past T-Mobile employees, expects further cuts.
In July T-Mobile revealed revenue of $19.7 billion in Q2, down from $19.9bn last year.
Before T-Mobile's merger with Sprint, the two operators were the third and fourth-largest operators in the US, with the move estimated in 2018 to provide the operator with a 30 percent market share in the US and deliver a bigger footprint for its 5G services.
Last week T-Mobile linked up with Elon Musk's SpaceX to provide mobile signal connectivity from space with the target of leaving no area without coverage in the US. The operator is confident the partnership will deliver speeds of around 2-4Mbps.
More in Workforce & Skills