The amount of money spent by public cloud providers on data center infrastructure continues to increase, as they grow their regional footprints.
According to Synergy Research, spending on hardware and software used to power public cloud services increased by 32 percent in the first quarter of the year, when compared to the same quarter in 2017.
This is the highest growth rate the industry has seen since the end of 2015.
Meanwhile, the public infrastructure market itself is going through changes as traditional server, storage and networking vendors like Dell EMC, Cisco and HPE lose ground to original design manufacturers (ODMs) from Asia.
Windfall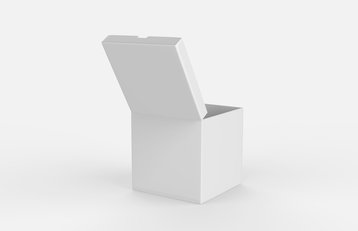 According to Synergy, the first quarter usually sees a sharp drop-off in public cloud investment after an extended holiday period, but in the first quarter of 2018, spending was down just 2 percent from Q4.
The public cloud industry spent more than $11 billion on infrastructure between January and March – most of the money went on servers, storage and networking equipment, operating systems and virtualization software.
"The hyperscale operators are on a spending spree and continue to crank up their investment in data centers, with much of this spending flowing through to the vendors of data center hardware and software," said John Dinsdale, a chief analyst and research director at Synergy.
"Hyperscale operators totally dominate the cloud market, so their ongoing growth bodes well for hardware and software vendors – though ODMs continue to aggressively increase their share of the pie. Our forecasts show that IaaS, PaaS, SaaS and public cloud workloads generally are all going to continue to grow rapidly over the next five years, which will continue to drive ever-increasing levels of spending on data center infrastructure."
Equipment from ODMs like Foxconn, Quanta, Wistron or Pegatron, sometimes called 'white box hardware,' is a perfect fit for hyperscale data centers – these products are cheap and easy to maintain, but lack a recognizable brand and often suffer from an absence of after-sales service.
According to Synergy, ODMs are now responsible for more than a quarter of the overall hardware shipments for this market, while Dell EMC, Cisco and HPE average less than 10 percent when combined.