Cable developer and provider R&M has acquired Tecnosteel, an Italian IT enclosure manufacturer.
Founded in 1964 and based in Wetzikon, Swiss company R&M (Reichle & De-Massari AG)  develops the likes of meet me rooms and cabinets with integrated cable management for data centers.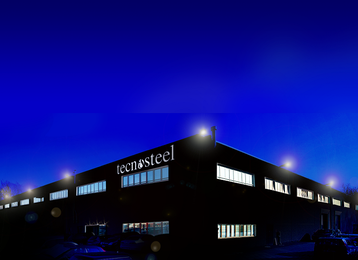 Based in Brunello and founded in 2000, Tecnosteel manufacturers racks and enclosures for IT equipment and networks in data centers. Its portfolio includes compact distributor and server cabinets, enclosures for computer rooms, power distributors, cooling and air conditioning systems, systems for network management and monitoring in data centers.
Terms of the deal were not shared. R&M said it is taking over all employees in Italy and France – around 85 people – and investments have already been made to further expand the company's production facility in Brunello. R&M has production plants in 13 locations globally.
"Our strategic goal is to be able to offer integrated, complex infrastructure solutions for data centers from a single source. The acquisition of Tecnosteel will allow us to perfectly complement our portfolio and benefit from existing customer relationships in Europe," said R&M CEO Michel Riva.
Tecnosteel founders and managing directors Mauro Turci and Marino Piotti added: "We are delighted to be able to hand over Tecnosteel to R&M after more than 20 years of stable development. In association with the R&M Group, Tecnosteel will be able to expand sales beyond Italy and Europe in the long term. Tecnosteel is gaining important, new perspectives for the future in the growing data center market."
A version of this story appeared on our Brazilian edition.