Switch, the US data center provider behind the giant SuperNAP facilities in Nevada, is coming to Europe, with a €300 million ($340m) facility in Milan revealed by the Italian media this week. 
Switch announced a joint venture with Egypt-based Orascom Telecom Media and Technology Investments (OTMTI) last year, which has now started work on a 450,000 sq ft (42,000 sq m) Italian SuperNAP site in Siziano, Pavese, according to La Stampa. The site will be just the first of a series of international sites, according to Switch.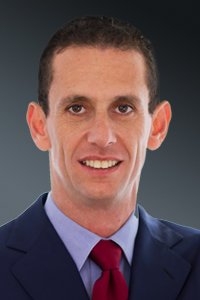 Supernap joint venture
To fund this international expansion, Switch has set up a joint venture, Supernap International, along with financial backers ACDC Fund, Orascom Telecom Media and Technology (OTMT) Investments and Accelero Capital. The CEO of Supernap International, Egyptian businessman Khaled Bichara is obviously a key figure in this, as he is also head of Accelero Capital, and a former CEO of OTMT.
With four data halls, and 19.2MW of IT load, (40MW overall), the site could be Italy's largest data center, 
Another figure in Orascom, is the Egyptian billionaire Naguib Sawiris, who recently got media attention with an offer to buy an island off the coast of Greece or Italy to house Syrian refugees. According to La Stampa, Sawiris said the Italian Supernap will "play a key role in developing the European digital economy".