Eddie Schutter, data center industry veteran with 23 years of experience, will join the ranks of Texas-based data center construction, operation and management company Switch as its CTO, according to Data Center Knowledge.
Schutter left his previous role in October last year, having spent just over two years working for eBay as the company's head of critical infrastructure engineering.
Quite the curriculum vitae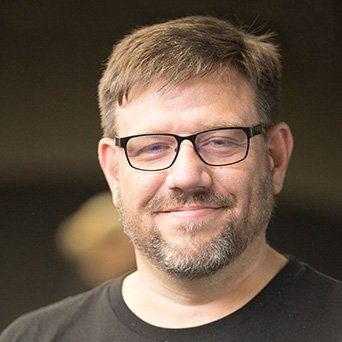 While at eBay, Schutter reported to data center executive Dean Nelson before replacing him. His responsibilities involved overseeing data center and network architecture, engineering and operations, property management and security operations.
Nelson went on to establish the non-profit industry group, Infrastructure Masons, of which Schutter himself recently became a board member.
Prior to joining eBay, Schutter led the technology product development team for AT&T Labs, the mobile operator's R&D division.
His new employer is having a diffficult time: Switch is being investigated by Kaplan Fox attorneys on behalf of its shareholders, following the rapid decline of its share price since the IPO, despite reporting two quarters of solid growth.
The company filed for an IPO in October last year, selling 31,250,000 shares at $17 each, raising $531.3m – more than it had originally planned.
On April 3rd, and then again on May 15th, after reporting quartlerly results that fell short of expectations, the company's share price dropped by 15 percent.