Venerable open source specialist Suse is changing hands: the company, previously owned by Micro Focus, is being acquired by EQT, a development-focused investment fund.
EQT will pay $2.5 billion for the company and operate Suse as a fully independent business, with its leadership team intact. The deal is expected to close in 2019, subject to customary closing conditions and shareholder approval.
"We were impressed by the business' strong performance over recent years as well as its strong culture and heritage as a pioneer in the open source space," said Johannes Reichel, partner at EQT Partners and investment advisor to EQT VIII. "We look forward to entering the next period of growth and innovation together with Suse."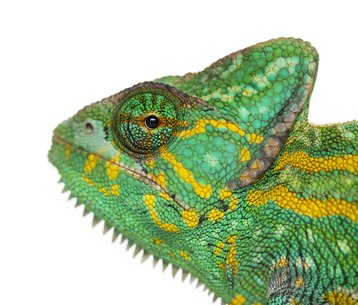 Open $ource
Founded in 1992, Suse was the first company to market Linux for the enterprise. It also runs a successful OpenStack business, and is involved in numerous open source initiatives, including Cloud Foundry and OPNFV.
"Today is an exciting day in Suse's history. By partnering with EQT, we will become a fully independent business," said Nils Brauckmann, CEO of Suse.
"The next chapter in SUSE's development will continue, and even accelerate the momentum generated over recent years.
"Together with EQT we will benefit both from further investment opportunities and having the continuity of a leadership team focused on securing long-term profitable growth combined with a sharp focus on customer and partner success.
"The current leadership team has managed Suse through a period of significant growth, and now, with continued investment in technology innovation and go to market capability, will further develop Suse's momentum going forward."
Under the terms of the deal, the company will keep its entire staff, and continue maintaining all existing customer relationships and partnerships. The announcement has been welcomed by the open source community.
"SUSE's acquisition by EQT is a strong validation of the high growth industry that has formed at the nexus of open source software, cloud technologies and enterprise demand for digital transformation. We look forward to increased investment by SUSE in the Cloud Foundry and larger cloud native technology communities," said Chip Childers, CTO of Cloud Foundry Foundation.