A survey of 310 professionals working in data centers worldwide found that, on average, women were paid 17 percent more than men. This stands in contrast to the rest of the IT industry, where female employees are typically paid less than their male counterparts.
The survey, carried out by Israeli software developer Stratoscale, also found that professionals in data management and compliance roles claimed higher salary earnings than those serving in data center operations.
Matriarchy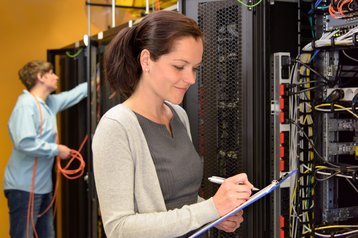 According to the first ever Data Center Professionals Salary Survey, women working in data centers were paid more regardless of their role, company industry or experience. The 'pay gap' was especially visible on vice president or C-suite levels, where women could earn up to $100,000 more than men.
However, the difference didn't seem to have an impact on job satisfaction - almost two-thirds of respondents indicated they are satisfied or very satisfied with their current compensation package.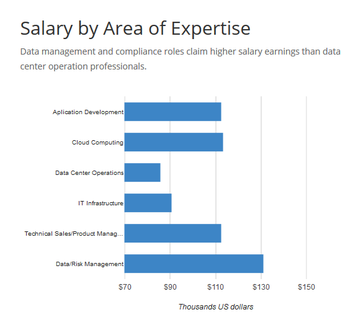 Younger employees were more enthusiastic about their salary, despite the fact that overall compensation was shown to be growing in line with experience and years spent on the job. A quarter of respondents reported total earnings of between $100,000 and $140,000 per year.
The survey found that cloud computing experts in the financial and ecommerce sectors were some of the best paid IT professionals. Media and entertainment sector employees earned 42 percent more than average, while education and public sector employees had considerably lower salaries.