US ISP Starry Internet has completed its Chapter 11 restructuring process.
In a statement, the company confirmed that its Plan of Reorganization, which was confirmed on May 26, 2023, by the US Bankruptcy Court for the District of Delaware, is now in effect.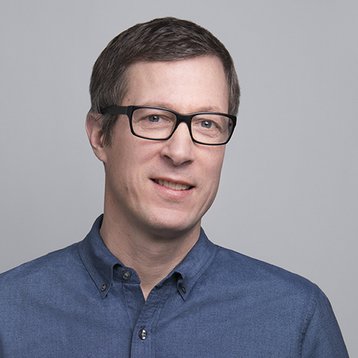 Starry filed for Chapter 11 bankruptcy in February of this year, just one year after it completed a Special Purpose Acquisition Company (SPAC) merger with FirstMark Horizon Acquisition Corp.
The bankruptcy filing saw the company voluntarily enter a Restructuring Support Agreement (RSA) with lenders holding the company's debt.
Over the last few months, the firm has restructured its leadership team too, appointing previous COO Alex Moulle-Berteaux as chief executive in June.
"We said from the beginning that Starry would emerge from this restructuring process stronger and ready to meet the growing demand for high-quality Internet services," said Moulle-Berteaux.
"Today, as we exit this process, Starry is a stronger company. We are more operationally efficient and laser-focused on driving this business to profitability. I'm immensely proud of all of our employees, who kept their focus on our customers, our network, and on delivering an Internet service experience that far outshines our 'big Internet' competitors. I'm excited for this next phase of company growth and success for the company."
Starry confirmed that following the restructuring process it will be a privately-held company, while shares of Starry common stock will halt trading on the over-the-counter (OTC) market effective immediately.
Starry's board of directors will now include Moulle-Berteaux and Chet Kanojia (co-founder and former Starry CEO).
Kanojia had been the chief executive prior to Moulle-Berteaux's appointment and held the role since Starry was founded in 2014.
Founded in 2014, Starry provides fixed wireless broadband to residential and small- and medium-sized businesses from towers and rooftops.
The Boston-based telecommunications firm noted that it will focus its growth efforts on its five core markets: Boston, New York City, DC, Denver, and Los Angeles.
Last year, Starry halved its workforce when it cut 500 jobs as part of cost-cutting measures, before laying off an additional 100 jobs earlier this year, shortly before entering Chapter 11.