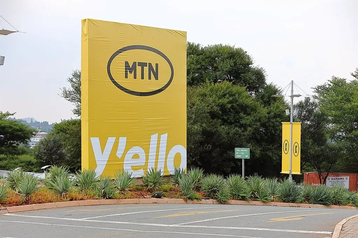 The tax bill was handed out to MTN by the GRA, and centered around the period dating between 2014 and 2018, with the GRA suggesting that MTN under-declared revenue by 30 percent.
But South Africa's foreign minister Naledi Pandor has publicly urged both parties to resolve the matter.
She's called "on the parties involved to do everything possible to find an amicable solution," noted South Africa's Department Of International Relations and Cooperation in a statement.
MTN disputes the hefty tax bill, arguing against the "accuracy and basis" of GRA's decision.
It's not the first time that MTN has faced a legal and regulatory challenge. The telco was slapped with a $5.2 billion fine by Nigeria back in 2015 for failing to disconnect unregistered phone lines. The dispute was eventually settled for a fee of around $1.6bn.