Softare as a service (SaaS) provider SolarWinds has bought cloud-based log management company Papertrail for a cash sum of $41 million, marking SolarWinds' 15th acquisition since the Austin, Texas-based company went public in 2009.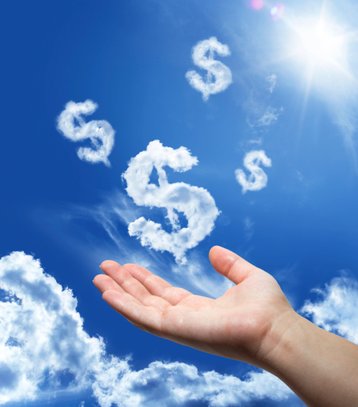 Papertrail's cloud-based service allows customers to collect log files from a variety applications and cloud-hosted services. It will also log events related to Windows machines, routers, and firewalls – all for later analysis.
SolarWinds will incorporate Papertrail's log management technology into its SolarWinds Cloud product line, which the company established after the purchase of cloud analytics firm Librato earlier this year.
"This addition to the SolarWinds Cloud product family…represents the latest step in [our] efforts to offer solutions to monitor and manage cloud-based applications, websites and infrastructure," the company said in a statement. "This new technology application will enable SolarWinds to extend and connect log management capabilities from on-premise IT infrastructures to cloud and SaaS-based environments," it added.
According to SolarWinds, the addition of Papertrail to its SolarWinds Cloud line will allow IT professionals and developers "a simplified view into the rich log data generate by the infrastructure and applications" – regardless of where it is hosted from.
"Our mission with SolarWinds Cloud is to offer IT operations teams the ability to extend the real-time visibility and actionable insights our products provide on-premise to their cloud-based infrastructure so they can effectively manage the performance and accelerated troubleshooting of native cloud applications," said Kevin Thompson, president and CEO of SolarWinds, in a press statement.
"Regardless of the type, importance or location (AWS, Azure, Google or a data center), we will offer a heterogeneous application and website management solution to help manage and ensure performance," he added.