IBM has announced that its SoftLayer public cloud service has been fully integrated with VMware's virtualization stack, enabling existing VMware customers to instantly build hybrid cloud environments.
With just a couple of clicks, they can now extend their on-premise NSX deployments into SoftLayer's bare metal servers across the network of more than 40 data centers worldwide.
"This partnership provides enterprises with a proven cloud platform on a global basis with high performance, enhanced security and control by using technologies from SoftLayer and VMware. The ability to move workloads across continents offers enterprises new and exciting deployment options for their applications and cloud services," said Geoff Waters, vice president of Service Provider Channel at VMware.
The lazy hybrid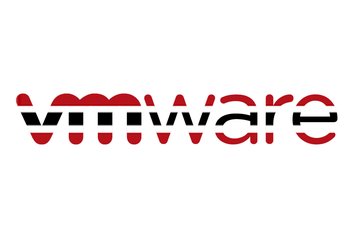 IBM acquired SoftLayer for $2 billion in 2013, and proceeded to invest heavily in the business. The deal between SoftLayer and VMware is meant to further establish the company as the public cloud partner of choice for millions of vSphere users.
Extending your infrastructure into the public cloud can have considerable financial benefits thanks to monthly billing and pricing based on the number of processor cores used.
SoftLayer now offers bare metal servers compatible with a large number of VMware products including the latest versions of vSphere, vMotion, NSX, Virtual SAN and vRealize Operations.
Meanwhile its low-latency network enables live workload migration between servers located on different continents – something that could help customers comply with data residency requirements and build disaster recovery solutions.
IBM says greater workload mobility and application continuity offered by SoftLayer will help businesses transition to a hybrid cloud model – expected to dominate corporate IT for years to come.
IBM has also updated its Cloudbuilder Professional Services capabilities to include full support for VMware tools.
New cloud services featuring VMware NSX and VMware Virtual SAN will be available on SoftLayer beginning in November.