Simplivity, the hyperconverged infrastructure company, has launched a new offering to deliver unified management and simplified data protection for all remote enterprise data center sites.
SimpliVity's hyperconverged infrastructure combines all core data center functions, including the hypervisor, compute, storage, networking switching, data protection, and more, onto Cisco UCS C240 rack-mount servers. The solution simplifies the IT infrastructure, allowing the enterprise to centrally manage remote sites from a single interface.
This should provide faster, more reliable data protection, increased application performance, improved wide area network (WAN) optimization, and higher staff productivity.
The OmniStack Solution centralizes management so there is no need for on-site IT expertise, and improves data protection with efficient backups over bandwidth-constrained WAN links. Simplivity also claims that its price point is lower than alternative hyperconverged solutions.
The solution, it is claimed, simplifies remote office/branch office (ROBO) operations.
Remote enterprises must streamline remote management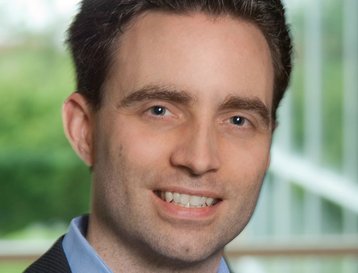 ROBOs do not typically have the required wide-area network (WAN) bandwidth to perform full backup operations; instead, they are forced to manage backups locally. This puts many enterprises at risk – ­­central IT has limited visibility into local IT operations or regulatory compliance, the frequency of backups or even potential legal issues due to lost or stolen data.
"Enterprises nowadays are looking to streamline their ROBO IT management. They know that it's not sustainable or scalable to deploy full IT operations at every remote office and they're looking to utilize IT resources on more valuable projects than maintaining disparate ROBO systems," said Jesse St. Laurent, vice president of product strategy, SimpliVity.
"The new OmniStack Solution with Cisco UCS for Remote Sites provides our customers with the flexibility to remotely control IT operations, while improving productivity, application performance, and data protection. Best of all, we're able to deliver our hyperconverged solutions at a lower price compared to other vendors."
If you are interested in learning more click here to watch our on-demand webinar on hyperconvergence.