Enterprise cloud company ServiceNow this week announced that it has achieved the Singapore Multi-Tier Cloud Security Standard (MTCS SS 584) Level-3 certification, the highest of three available levels.
As we reported previously, MTCS SS 584 is a cloud security standard that was developed by the Information Technology Standards Committee (ITSC) in Singapore and published in November 2013. The objective was to help businesses understand the different cloud service providers' (CSPs) offerings better by certifying the security that they offer.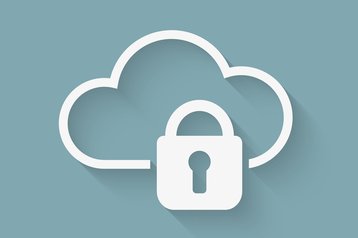 Not all clouds are born equal
In this case, achieving certification should help ServiceNow to expand its business in Singapore, as well as to participate in bulk tenders for government procurement of public cloud services.
Other organizations that have obtained a similar level of certification include Amazon Web Services (AWS) in 2014, Microsoft for Azure and Office 365 in 2015, and Alibaba Cloud earlier this year.
"Being awarded the MTCS Level 3 certification demonstrates our continued commitment to security, reliability and availability of our customer data, putting us in a strong position to expand our business in Singapore and Asia," said Jimmy Fitzgerald, vice president of sales, for ServiceNow in the Asia Pacific. "Organizations use cloud technology that they can trust and with the MTCS certification, ServiceNow is in an even stronger position to be the provider of choice."
The data center hub of Singapore is at the forefront of establishing data center and cloud centric guidelines and standards. In July, the Monetary Authority of Singapore released new cloud services guidelines to encourage and drive the growth of cloud adoption for financial institutions in Singapore.
On this front, ServiceNow says it contributed to the guidelines during the consultation phase and that it continues to champion the best standard and practices within the cloud services industry.