The offshore and inshore marine surveys for the full route of the SEAX-1 (SEA Cable Exchange-1) from the Eastern seaboard of Peninsular Malaysia, Singapore and Indonesia has been completed successfully.
This was announced today by Huawei Marine Networks, the company selected to deploy the subsea cable system. Manufacturing for SEAX-1 has commenced and it is expected to be deployed and RFS (Ready-For-Service) in the first quarter of next year.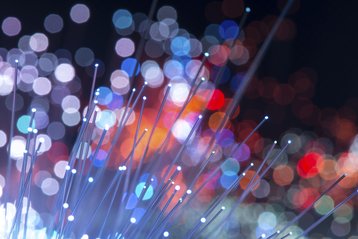 From Malaysia to Indonesia
As we reported earlier, SEAX-1 is a 250km high-speed, large capacity, 24-fibre pair undersea fiber optic cable that will connect Mersing, Malaysia, with the cable landing stations located at Changi in Singapore, and Batam, Indonesia. For the uninitiated, Mercing is a district in the Malaysia state of Johor, while Batam is an island just over 30 kilometers from Singapore.
Each fiber pair has a capacity of 100G, and it is expected to serve operators in the region and meet increasing network demand. Super SEA Cable Networks had earlier stated that it plans to use only one of the 24 fiber pairs, leaving the rest for lease or sale to operators.
"With this announcement, we are one step closer to bringing SEAX-1 new submarine cable system to Asia Pacific. We believe this cable system will enable high-speed and reliable connectivity that are foundational to the realization of smarter cities and smarter futures in this region," said Joseph Lim, CEO of Super Sea Cable Network Pte Ltd.
Huawei Marine Networks is a joint venture established by Huawei Technologies and Global Marine Systems. SEAX-1 is fully funded and already has the necessary licenses to operate submarine and terrestrial cable systems within the territories of Singapore, Indonesia and Malaysia.