African submarine cable operator Seacom has added two more Internet exchange points in Europe, and three in Africa to its list of peering agreements.
In Europe, Seacom has added the Deutscher Commercial Internet Exchange (DE-CIX) in Marseille and the France Internet Exchange (FranceIX) in Paris, while in Africa it added Kampala (UIXP), Nairobi (KIXP) and Durban (NAPAfrica).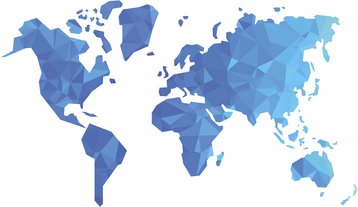 All eyes on the exchange
"We continue to invest in enhancing the Internet experience for our customers, whether they are connecting with services and content in Africa or the rest of the world," said Mark Tinka, Head of Engineering at Seacom. 
"The fact that we control the infrastructure, from our global and African IP transit networks to remote peering points in Europe means that we can guarantee quality to our customers." 
Seacom has points of presence in Stockholm, Amsterdam, London, Frankfurt and Marseille, with the new deals expected to enhance performance and decrease latecy for Seacom clientele.
Tinka added: "The latest investments in Europe further strengthen our ability to deliver high levels of service availability and quality at an affordable cost."
Earlier this month, Seacom chief development officer Suveer Ramdhani said at the Cloud and Hosting Conference that the company "will continue to expand our ring around Africa with aspirations to the West."
"We believe that when users have fibre available to them, it opens up endless possibilities," he added.