Australian digital studio Animal Logic has bought a prefabricated modular data center designed by Schneider Electric to render one of its films.
With a a four month deadline to build a data center, the company, whose work includes design, animation and visual effects for The Matrix, Babe, Moulin Rouge, Happy Feet and more the Lego movie franchise, needed a solution which would liberate it from the constraints of building a facility from scratch.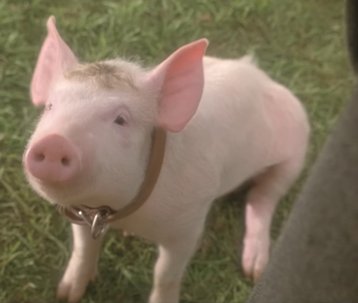 Building blocks
"Speed of deployment for our data center environments is absolutely critical to our business," says Alex Timbs, Head of IT at Animal Logic. 
"We were looking for an extremely high capacity, highly dense solution. And we selected the Schneider Electric solutions based on their engineering capabilities and ability to meet the business needs within the time frames allotted."
The modules contain power, cooling, and IT equipment, all of which are individual blocks with integrated DCIM tools. Animal Logic chose to fit its own in shipping containers. 
Image synthesis for films and animations requires a significant amount of available compute power, and it is not uncommon for single productions to require their own data centers. 
Meanwhile, as data centers used for design and animation require so much compute power, generate lots of waste heat. With this in mind, French animation studio TeamTO has used its waste heat to warm a local swimming pool, using a system devised by Stimergy.