Critical infrastructure giant Schneider Electric is expanding its New Energy Opportunities (NEO) network into Europe, hoping to speed up the progress of renewable energy initiatives.
NEO brings together renewable energy suppliers, distributors and end-users to exchange information and arrange deals that benefit its members while also benefitting the environment.
The US community has attracted a number of major data center organizations and counts Equinix among the founding members.
"We have a long-term goal of using clean and renewable energy for all our operations," said Sam Kapoor, Chief Global Operations Officer at Equinix.
"The NEO Network has delivered insight and connections in the Americas to further that vision. And with Europe accounting for more than 40 percent of our energy use, it will be a valuable resource to build on our progress in the region."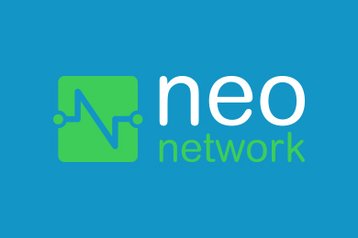 The good guys

NEO is a virtual community that was launched in North America in 2016. Today, it includes more than 50 organizations - most are corporations that are committed to buying and developing renewable energy and cleantech, motivated by their corporate social responsibility programs, like BiC, Danone, and GSK.
The community also includes energy suppliers like EDF Renewable Energy and NextEra Energy.
As the world's largest renewable energy consultant - having helped commercial and industrial organizations procure three gigawatts of new wind and solar capacity - Schneider Electric serves as the network moderator.
NEO members can take advantage of exclusive briefings and whitepapers, and participate in discussions through a purpose-built online platform.
"Even though there's been a dramatic uptick in corporate adoption of clean, renewable energy, the complexity of today's market can hinder many organizations," said John Hoekstra, vice president of sustainability and cleantech services at Schneider Electric.
"Technology, partners, financing and location are all variables that provide an endless array of opportunities, but can slow progress. The growing NEO Network community confirms the need for simplicity and clarity."