Saudi Arabian glass maker Zoujaj has leased a plot of land in Dammam to a data center developer.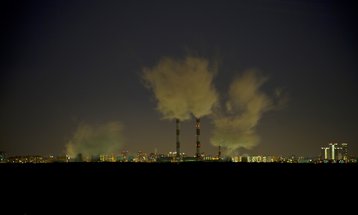 Via a Saudi Exchange update, glass manufacturer Zoujaj (also known as The National Company For Glass Industries) this week announced it had leased out a plot of land in Dammam city to a developer.
"The Third Data Investment Company will utilize the land to establish a data center. The Third Data Investment Company is expected to start developing the site during the current fiscal year 2023," the company said.
The land is leased to Third Data for 15 years at an annual rental amount of SAR 2.5 million (US$ 665,476) per annum with an increase of five percent after every three years.
There is very little information available about Third Data, but a Green Building Information Gateway post suggests the 'Sahayeb Data Park Dammam 01 P1' project from the company will space around 74,275 sq ft (6,900 sqm).
Established in 1991 in Riyadh, Zoujaj manufactures glass containers for food produce.