Only two weeks ago, Samsung announced its intent to buy public and private cloud provider Joyent for an undisclosed sum.
Now, the freshly-acquired company's CTO has said that Joyent plans to grow rapidly and expand its team.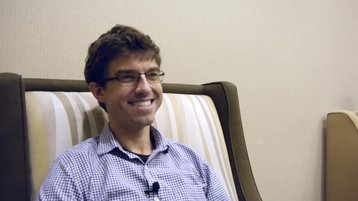 Plus sized business model
"The closing of the Samsung acquisition means that we are dramatically expanding the team of technologists at Joyent. This does not mean merely expanding the core engineering team (though certainly that!) but also product engineering, product, operations, quality assurance, solutions architecture and so on," said CTO Bryan Cantrill in a blog post.
He added that "the Samsung acquisition represents a tremendous win: it both accentuates our mission and greatly expands the production use of our software.
"Samsung will quickly become (for example) one of the world's largest users of cloud-borne ZFS, one of the world's largest users of containers in production, and so on."
When the South Korean tech giant revealed its plans to buy Joyent, it said it would use the firm's tech to support its growing array of mobile and Internet of Things products, as well as cloud-based software and services.