Salesforce, the customer relationship management (CRM) giant, has announced plans for a second data center in the UK, which will run on renewable energy.
The announcement, made during a Salesforce customer event in London last week, is short on details - such as where the data center will be, how big it will be, when it will open and how the renewable energy deal will work. The company also opened a European Innovation Center at the Salesforce Tower in London (formerly the Heron Tower).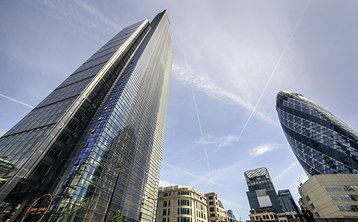 Green commitment
Salesforce delivers cloud services from its data centers, including including Sales Cloud, Service Cloud, App Cloud, Community Cloud and Analytics Cloud, and says it needs more capacity to cope with demand. It recently increased its capacity in Japan for this reason.
The company announced its first UK data center back in 2013, working with NTT. We know it is in Slough, and was opened in 2014. It also worked with NTT on a data center in Japan, back in 2010. 
The company has a facility in France opened in 2014, and one in Frankfurt.
The new data center will pay for renewable energy, presumably using a green tariff from a utility. Salesforce is proud of achieving net-zero greenhouse gas emissions and providing a carbon neutral cloud for all customers.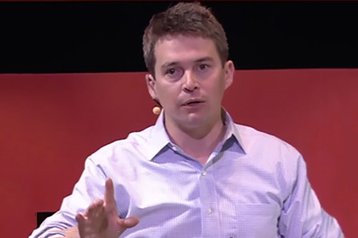 In 2016, Salseforce's director of sustainability, Patrick Flynn, announced plans to encourage environmental improvements throughout the supply chain, at DCD Webscale in San Francisco.
DCD has contacted Salesforce asking for even a little bit more detail on the planned UK data center.