A 66,000 sq ft data center is set to be built in Sacramento, after the state of California gave approval for $1.2 million in tax credits for Sacramento Venture One.
SVO, a new infrastructure project partially backed by Xtream Data Centers, a US subsidiary of European company Data Trust Holdings, has further plans to build more facilities in McClellan Park.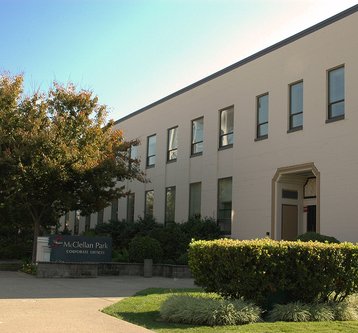 Xtream incentive
Diane Banchero of the Governor's Office of Business and Economic Development told the Sacramento Business Journal that McClellan "includes access to a strong workforce, robust infrastructure, space to grow and an increasing network of businesses making strategic investments in the area."
But the tax credits - part of the California Competes tax credit program - are conditional, with Sacramento Venture One being expected to invest $475 million into the Park and hire 58 people over the next five years.
SVO currently owns nine acres of the former military base and hopes to complete the first data center by the end of 2017. The venture group hopes to build a 75,000-100,000 sq ft data center the year after, and eventually aims to own 50 acres of the park.
McClellan Park, which is a minority stakeholder in SVO, hopes that the group's presence will incentivize others to build data centers at the site.
Frank Myers, SVP and CFO of McClellan Park, said: "We are optimistic that Sacramento Venture One will attract tech industries for data center occupancy. That presence will help attract additional tech users to the market."