Digital Realty has appointed Rob Coupland to manage its EMEA operations, having aquired the organization he ran, TelecityGroup. 
Coupland served as CEO of Telecity, which Digital Realty acquired in July 2016. The addition of eight data centers from that deal has boosted Digital Realty's holdings in Europe, and as managing director, Europe, Middle East and Africa (EMEA), Coupland will be based in London and will report directly to Chris Kenney, DR's international senior vice president.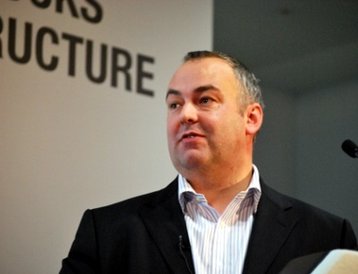 Well connected
Rob Coupland serves on the Data Centre Alliance Board of Governors and the TechUK Data Centre Council. He previously worked at NTL Business and Cable and Wireless.
He played a key role in Telecity's initial public offering before becoming chief operating officer in 2008. Telecity's data center capacity doubled between 2008 and 2012, as Coupland led efforts to acquire and integrate businesses, including transactions in Ireland, Manchester, and Helsinki.  
He became managing director of Telecity's UK division in 2013.