A new report by 451 Research indicates that enterprise spending on converged and hyperconverged infrastructure will see a considerable increase in 2016.
More than 32 percent of enterprises plan major storage and server replacement projects this year, and out of these, 79 prcent plan to spend more on converged infrastructure and 86 percent want to increase their investments in hyperconverged kit.
Cisco is predicted to keep its pre-eminent position at the head of the server pack with HP, IBM and Oracle all facing decreasing revenues as enterprises shift budgets to new types of infrastructure which combine storage, compute and networking. In this new space, EMC/VCE and by extension Dell are all pulling in the big bucks.
One of the problems still facing the industry is the need to train new staff on the new hardware, which involves wider, more complex enterprise structures.
This is the year to revisit those virtualization projects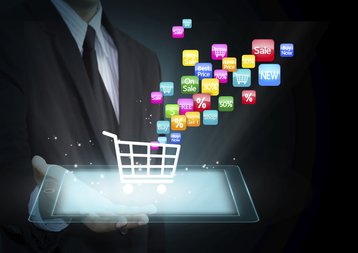 The 451 report advises vendors to pay close attention to dedicated management tools, improvements in backup and recovery tools and ensure that refresh cycles are more streamlined.
Organisations with more than 10,000 employees are the most likely to increase converged infrastructure spending in 2016 (86.3 percent) while those with less than 250 employees (70.1 percent) and between 250 and 999 (62.7 percent) show the most favorable spending on servers.
The financial industry has the highest number of organizations that plan to increase spending on new infrastructure technologies. Also, enterprises with lower levels of server virtualization are more likely to be increasing spending than those with higher levels of virtualization, showing that 2016 may be the year decision-makers plan to revamp their virtualization projects.
IBM and Oracle are expected to attract the largest deals, with 12.3 percent and 8.3 percent, respectively, of customers spending above $2m, but their total spending allocations appear more modest. About 55 percent of polled Oracle customers are cutting spending in 2016, and the same is true of the IBM user base (50 percent).
Average spending is expected to fall by 5.9 percent for IBM and 20.2 percent for Oracle. IBM's sale of the System x unit to Lenovo may account for some of this decline.
More than half (51 percent) of HP's customers are also planning to allocate fewer funds in 2016, compared with 44 percent that are planning spending increases.
If you are interested in learning more watch our free webinar on hyperconvergence.