The data center cooling market is set to reach $20bn by 2024, according to research by Global Market Insights. 
Hot and cold aisle containment, blanking panels (to be placed in unused rack spaces to avoid the recirculation of hot air), close coupled cooling (meaning it is precise and offers modularity at rack-level) are recognized as means of improving efficiency in the data center, where approximately 40 percent of energy consumption is attributed to cooling systems.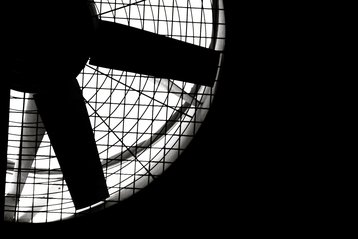 Seven years and fifty days
As well as requiring more cost-effective systems, operators increasingly wish to take visible steps to reduce data centers' environmental impact, something the study said will be a significant growth driver in the sector. On the other hand, cost of manufacturing, installing and maintaining equipment is expected to hinder sales of new systems.
The North America region led the way for investment in new cooling technologies in 2016, the study said, driven by hyperscalers such as Google and Facebook, as well as new ASHRAE temperature and humidity guidelines, which saw operators replacing legacy systems in favor of compliant ones. This trend will continue into the 2020s, it stated.
Global Market Insights expects the following companies to be at the forefront of the cooling market between now and 2024: Schneider Electric, Black Box, Nortek Air Solutions, LLC, Airedale International Air Conditioning, Rittal and AdaptivCOOL.