IT equipment and services provider Sirius Computer Solutions may be planning to purchase security and hosting company Forsythe Technology for $1bn, bringing over the company's 1,000 staff members, according to CRN sources. 
The acquisition would make Sirius an end-to-end provider of data center, hosting, security, cloud and connectivity solutions, with 3,000 employees and a net worth of $3.2 billion.
Sirius' foresight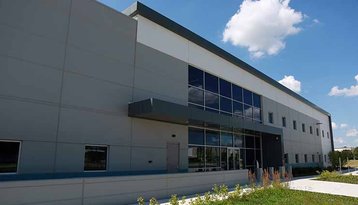 Sirius Computer Solutions is owned by a private equity fund, having been acquired by Kelso & Co in 2015 for $830m. Since then, Sirius has increased its staff by twelve percent and made three acquisitions.
It is the largest IBM reseller in the United States, where it has 29 offices (it also maintains an office in India), and is an important reseller for VMware, HPE, Intel, Cisco, Microsoft, Trend Micro and AWS. 
Forsythe was founded in 1971, and now has 39 US locations, as well as facilities in Canada, Japan, Singapore, the Netherlands and the UK. It resells Dell, IBM, VMware, HPE, Symantec, Cisco, Citrix and NetApp products and services, and has made a total of ten acquisitions since 2010. The company has been profitable for 46 years in a row, with sales having reached $1.1bn for four consecutive years. Forsythe is 100 percent owned by its employees.