The UK government is allegedly investigating whether a 2019 outage at the London Stock Exchange was caused by a cyber attack.
The Wall Street Journal reports that British intelligence agency GCHQ contacted the LSE in the past two months asking for more information about the August 16 outage, which lasted an hour and forty minutes, impacting 489 stocks.
Could just be a glitch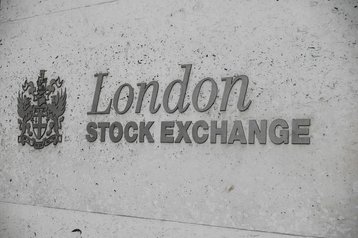 "It was just a software issue," a spokesperson told DCD at the time of the outage. "It was only certain stocks that were limited in trading."
The LSE maintains that the outage was due to a "technical software configuration issue following an upgrade of functionality," and not related to a cyber attack.
A spokesperson for GCHQ's National Cyber Security Centre added: "The NCSC has not treated the LSE outage as a cyber security related incident and has not investigated it as such."
The WSJ claims that GCHQ is interested in whether software code may have played a role in the outage, with officials looking at time stamps affiliated with the code's production.
The LSE was in the midst of an internal update of its systems during the outage. The stock exchange has experienced several outages since shifting to the Millennium trading system in 2009, but all were blamed on software errors.
The 2019 outage was its worst in eight years.