EMC is reportedly altering its plans to establish a new cloud business unit under the Virtustream brand.
Joe Tucci, chairman and CEO of EMC, previously said the company would operate Virtustream as a joint venture with VMware, its ownership split equally between the two.
But sources have told Reuters that EMC now aims to retain a majority stake in Virtustream in order to ensure the company's sale to Dell goes according to plan.
The $67 billion deal - the largest tech company merger of all time – is threatened by the declining price of VMware shares, which lost approximately a quarter of their value since it was announced.
VMware is seen as the 'crown jewel' of the EMC federation of companies, and taking responsibility for loss-making Virtustream could further damage its financial health and future prospects.
Change of heart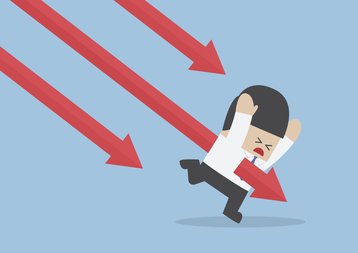 In October, Dell offered to buy EMC – a much larger company – after securing $40 billion in bank financing. The plan was to pay EMC shareholders around $33.15 per share – comprising $24.05 in cash plus the value of a special stock linked to the common shares of VMware.
Around the same time, EMC announced its intention to spin off Virtustream – a company it acquired for $1.2 billion earlier this year - into a separate entity on equal footing with VMware, RSA, VCE and Pivotal.
The new business would focus on services and products for the hybrid cloud, taking over the existing VMware cloud management products and the vCloud Air public cloud platform, Virtustream's software assets including xStream, and EMC's Storage Managed Services and Object Storage Services.
Under the original plan, half of the company would be owned by EMC and half – by VMware. According to Reuters, this s no longer the case. Instead, EMC will assume Virtustream's losses by keeping a majority stake, and VMware will only have a minority stake.
Sources quoted by the publication said that EMC might announce this change as early as December. Analysts have suggested this would pressure VMware's share price as it effectively increases the size of the float.