German telecoms company Deutsche Telekom is looking to sell its radio tower business as soon as the first quarter of next year.
German newspaper Handelsblatt cited unnamed sources familiar with the matter saying that the company was keen to offload the business.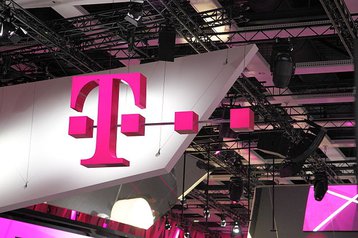 Deutsche Telekom is open to offers for a minority or a majority stake, valuing the division at up to €20 billion ($22.48bn)
Last month, CEO Tim Hoettges said he was looking for a partner for the towers business. "I'd love to have an industrial partner and I'm willing to deconsolidate," he said at the Morgan Stanley European Technology, Media and Telecoms conference.
He added: "I prefer an industrial solution, but I always need two to tango."
Hoettges said that a minority IPO did not make sense for the company, after Vodafone listed its towers business in Frankfurt in March, selling 19 percent of the business on the stock market.