Dell's board of directors is planning a meeting before the end of the month to discuss measures aimed at increasing the company's profitability, according to sources quoted by Reuters. Items on the agenda reportedly include acquisitions and a proposed initial public offering (IPO).
An IPO would allow Silverlake, the private equity firm which owns approximately 18 percent of Dell Technologies, to sell off its stake in the company. It would also enable Dell to pay off part of its $52.2bn debt, on which it reportedly pays $2bn in interest annually.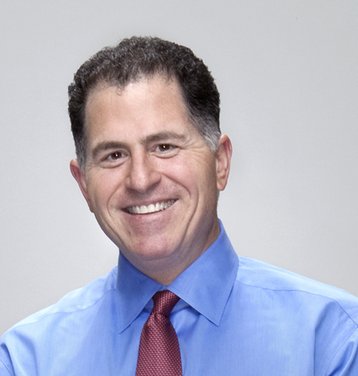 Reevaluating strategies
Since its acquisition of storage titan EMC Corp last year, the company has reportedly failed to meet cost saving and performance targets, and has had to fight for its position on the storage market, with prices driven down by major cloud providers.
What's more, Dell Technologies' PC sales stagnated, in line with the consumer market's shift away from traditional computers towards smartphones and tablets.
Despite this, the company managed to increase net revenue from $41.6bn to $56.7bn in the nine months to November, carried largely by server sales. Operating losses, however, grew from $1.6bn to $3bn.
Dell held the largest share of the private cloud infrastructure market in 2017, according to Synergy, and the second largest share of the public cloud infrastructure market after Cisco.