Reliance Jio has been given the seal of approval to acquire Reliance Infratel's (RITL) towers and fiber assets.
The approval was given by India's National Company Law Tribunal (NCLT), with Jio obliged to deposit NR37.2 billion ($455 million) into a State Bank of India (SBI) escrow account.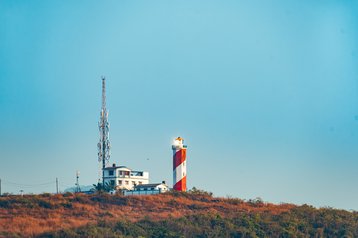 The acquisition is being carried out by Reliance Projects and Property Management Services, a subsidiary of Jio.
This deal will see Jio's subsidiary sweep up 178,000km of fiber assets across the country, while also acquiring 43,000 mobile towers from the debt-ridden RITL, which is the infrastructure company for Reliance Communications (Rcom).
Jio was initially set to scoop the RITL's business in 2020, before RITL managed to provide a resolution plan of its own, which was approved by the NCLT a couple of months later in December 2020.
However, Business Standard reports that this bid failed, as classifications of certain Rcom accounts were deemed fraudulent after audits had been carried out.
This led to Jio demanding its own inspection of the accounts, before proceeding with any deal, and led to the case being referred to the Indian courts.
Business Standard also notes that a few banks including SBI, Doha Bank, Standard Chartered Bank, and Emirates Bank, are engaged in a legal battle over the distribution of funds, with the case pending before the Supreme Court.